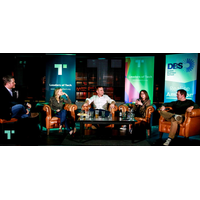 On Tuesday, Leaders of Tech, with the support of Dublin Business School, hosted the first of our Entrepreneurial Journeys Series. We think it was a great success and hopefully did do too! We would like to thank again, Jane Gilson, Conor O'Loughlin, Enda Leahy, and Aine Kerr for joining us and sharing their stories; as well as our founding sponsors Mason Alexander and thinkHRX.com.
There are some pictures below.
Look forward to seeing you at the next Leaders of Tech event, details of which will be posted in the coming week or so.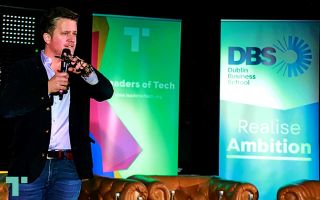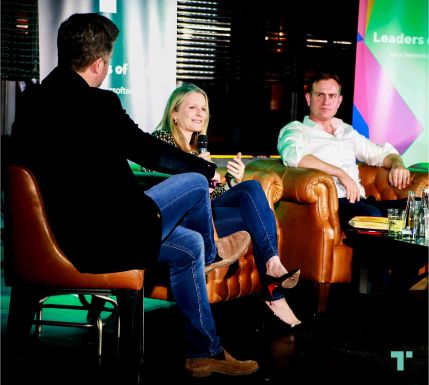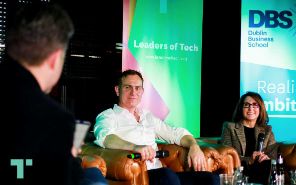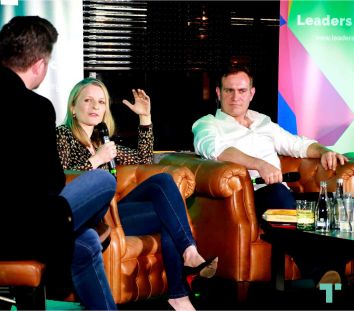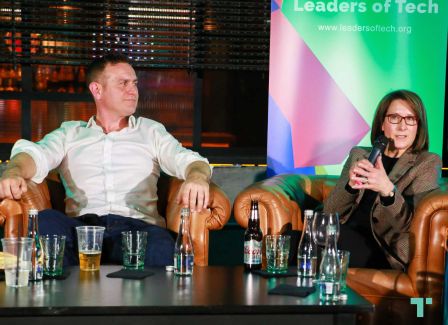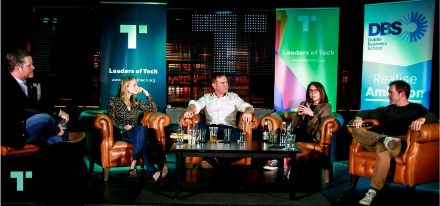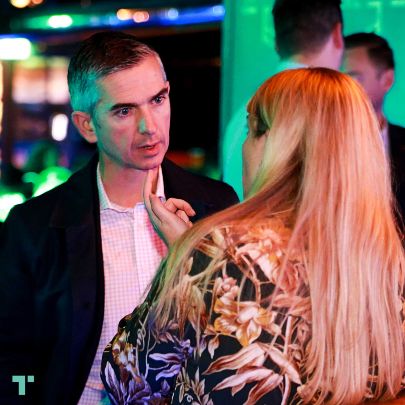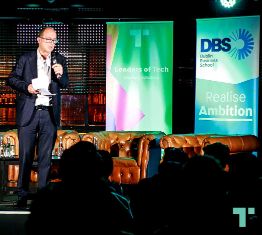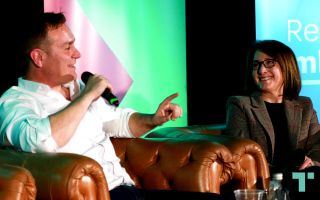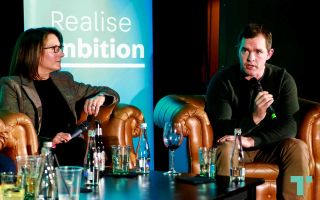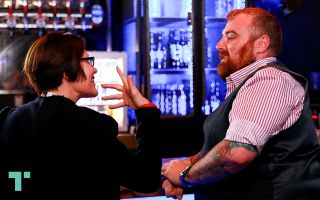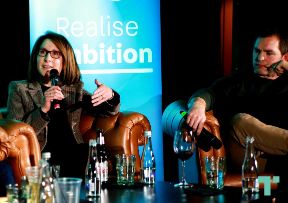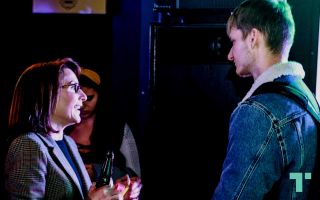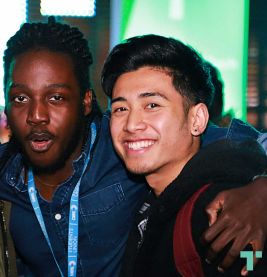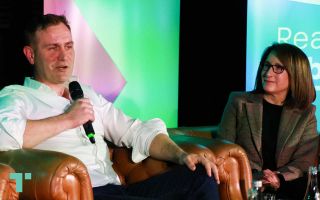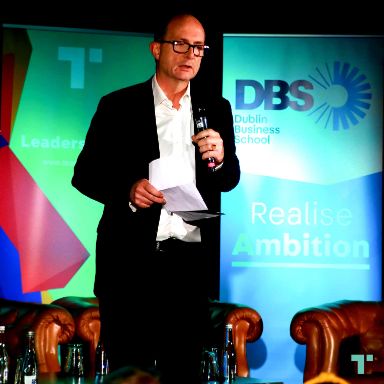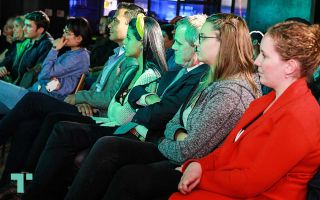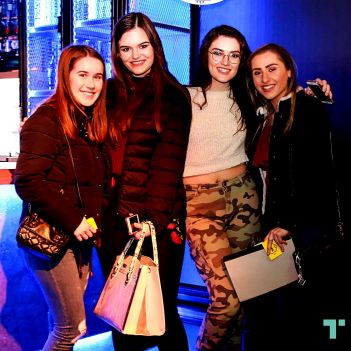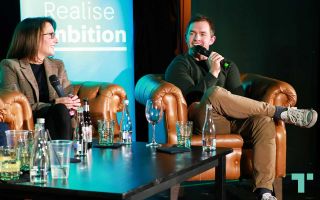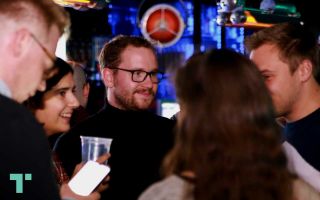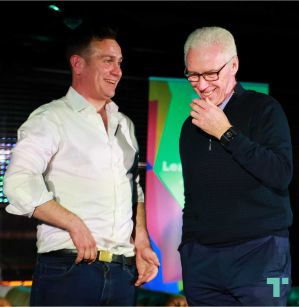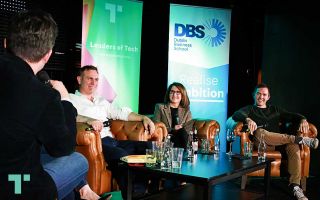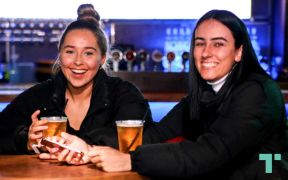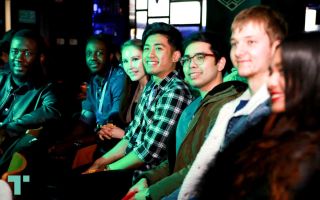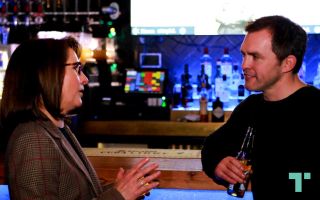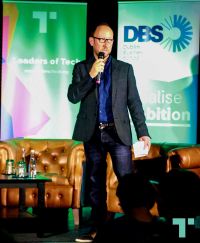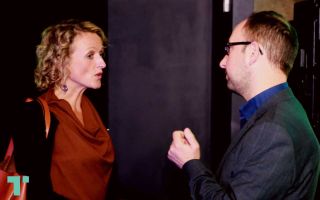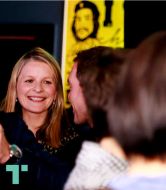 ---