Leaders of Tech is a cross-industry, peer-to-peer knowledge sharing membership community for Tech Leaders that is focused on the belief that innovation and new ideas are stimulated through collaboration. We have already launched in Ireland and Benelux and we are about to Launch in Germany
I am hosting a leaders lunch on Tuesday 24th September in Hamburg to discuss some of the key challenges facing tech leaders, I will also give more information on the Leaders of Tech organisation, the value it delivers and how you can potentially get involved in the organisation.
The lunch itself will be a unique opportunity to meet with and share views, challenges and solutions with peers and hopefully build some lasting relationships of value.
Lunch will be 12:30-2pm and Leaders of Tech will cover the cost of the lunch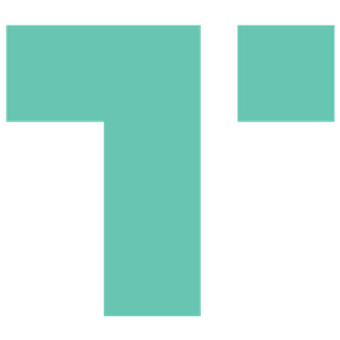 The George - Hotel Hamburg - Da Caio Restaurant Barcastraße 3 22087 Hamburg Germany